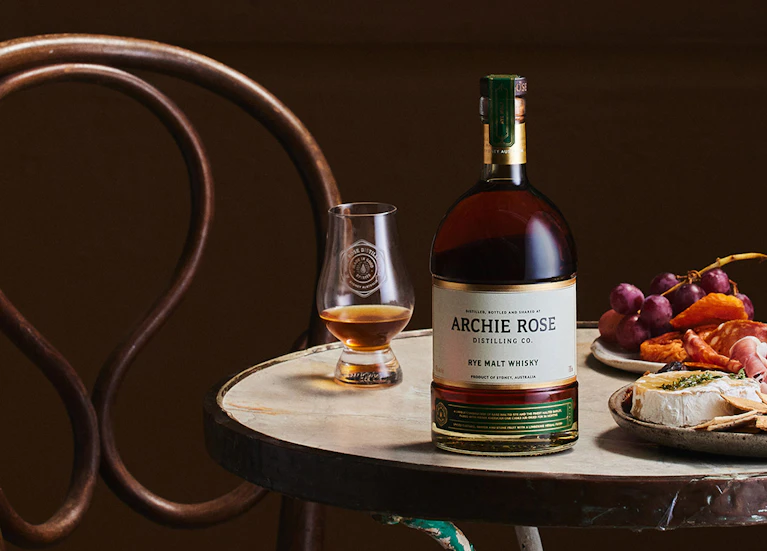 Whisky Collection
Discover our whisky collection including Single Malt Whisky (Eight Times Winner Australia's Best Whisky), Rye Malt Whisky (Three Times Winner World's Best Rye Whisky), plus a lineup of limited edition and small batch Australian whiskies that celebrate our belief that whisky starts its life in the field.
Whisky Collection
FAQ
Still curious about our Whisky collection? Feel free to toggle through our frequently asked questions below.
What is the correct way of spelling Whisky/Whiskey?
Why do Whiskies produced in different distilleries vary in flavour?
What is meant by the term 'Finishing'?
How long can you keep an unopened bottle of Whisky?
Does Whisky age within the bottle?
Should I add water to Whisky?
What does 'Peaty' mean when describing Whisky?
What does 'Neat' Whisky mean?
Still have a question?
If your curious to know more or have a general question, feel free to reach out to our customer support team.
Contact