Australia's Most Highly Awarded Distillery
Whisky Collection
Discover our whisky collection including Single Malt Whisky (Eight Times Winner Australia's Best Whisky), Rye Malt Whisky (Three Times Winner World's Best Rye Whisky), plus a lineup of limited edition and small batch Australian whiskies that celebrate our belief that whisky starts its life in the field.
See All Whisky
Individual Expression With Tailored Spirits
At Archie Rose, we're busy pioneering new ways to serve up a truly unique distilling experience. Our Tailored Spirits offering enables you to create your own fully customised whisky, gin or vodka - from liquid to label - to be custom-made for you by our distillers at our Sydney distillery.
Shop Tailored Spirits
Shop Tailored Whisky, Gin & Vodka
Founded in 2014 and located in Sydney, Australia
Guided by our four values of innovation, authenticity, education and quality we strive to re-define Australia's rich tradition in distilling by producing a diverse range of whiskies, gins, vodkas and rums, as well as one-off collaborations, limited releases and spirits experiences.
---
Dive Into An Archie Rose Experience
Ready to become a spirits blender? Or a bartender? From gin tasting and martini shaking to learning about how to make and blend spirits we have a range of Tailored Spirits Experiences available at the Archie Rose Bar & Cellar Door in Rosebery, Sydney.
Experience Archie Rose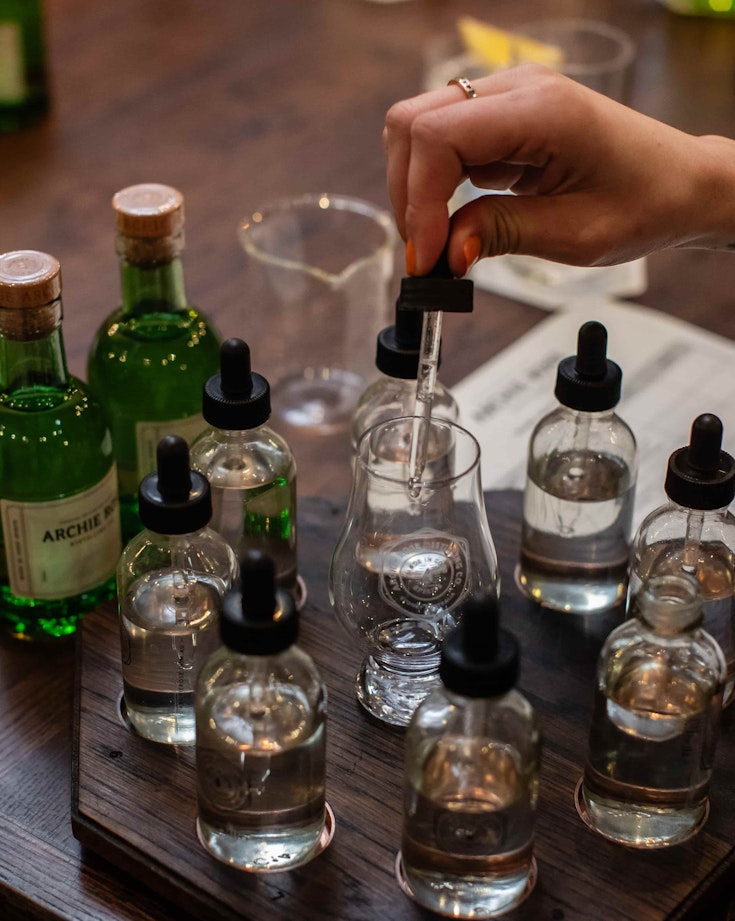 Experiences you will love
Book A Seat At The Archie Rose Bar
An inviting space where the vibes are 10/10 and our full spirits range really comes to life. There's even a couple of cheeky unreleased products alongside local craft beers, biodynamic wines and food by local producers. So, what'll it be?
Make A Booking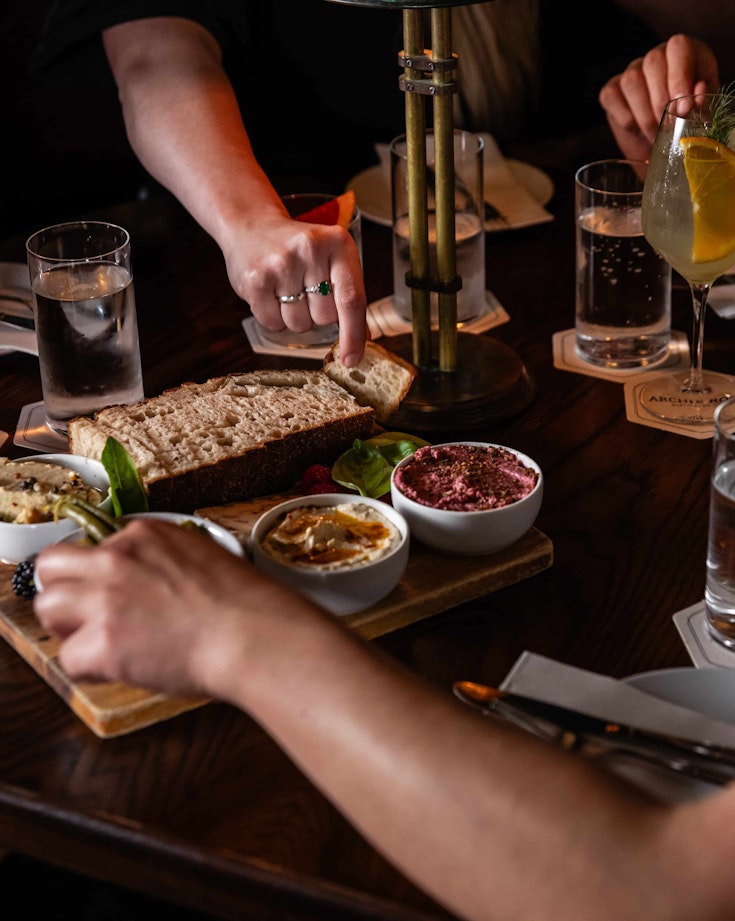 Read About It In Archie's Journal
We love writing about spirits as much as we enjoy making them. From cocktail recipes, gift guides and interviews with people we admire to a peek behind our distillery doors where the magic happens, we cover it all in Archie's Journal.
See All Entries