Archie Rose Produces Over 100,000 Bottles of Hand Sanitiser in One Month to Boost National Supply and Provide Employment for 27 People
By Melinda Durston, Contributor
Archie Rose Produces Over 100,000 Bottles of Hand Sanitiser in One Month to Boost National Supply and Provide Employment for 27 People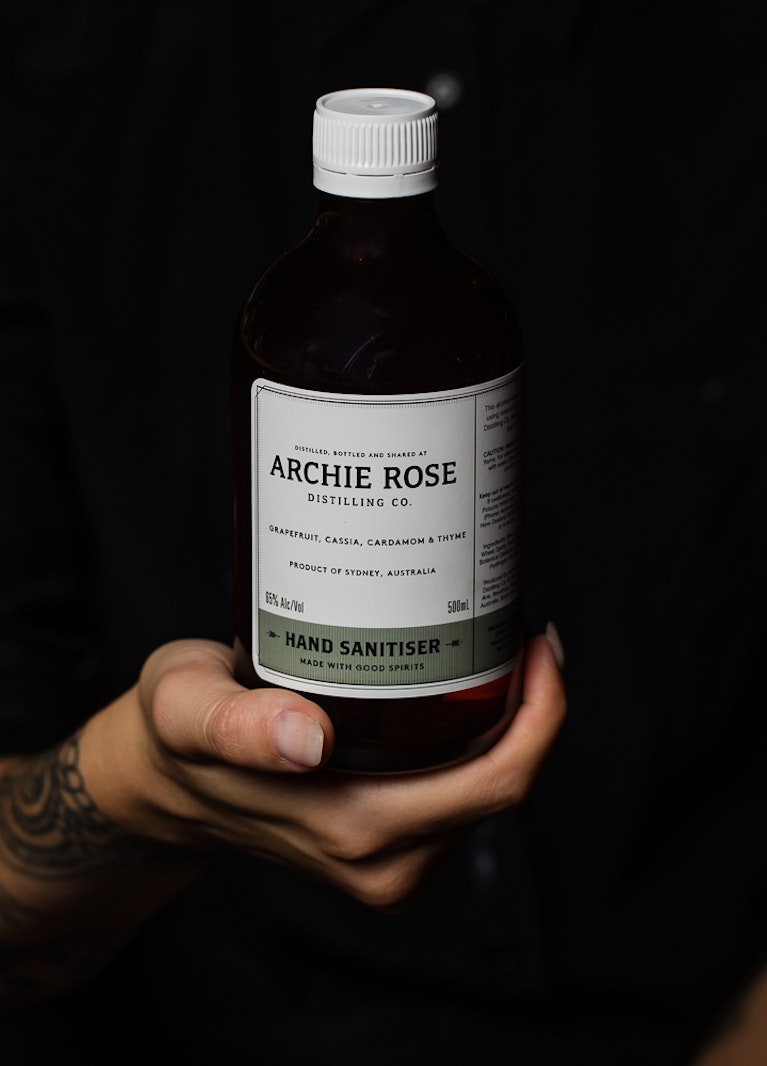 Since March 23 Archie Rose Distilling Co. has switched its production focus to produce 101,959 x 500ml equivalent bottles of Hand Sanitiser to date in an effort to bolster national supplies and enable the redeployment of its fifteen-strong bar team as well as create new employment for an additional twelve hospitality workers.
Prompted by the government's full bar shutdown on 20 March Archie Rose immediately re-prioritised its manufacturing focus from whisky, gin and vodka production to hand sanitiser, releasing its first batch on 23 March and four other batches since - with the distillery now intending to manufacture the product for as long as is required.
Each release has met with unprecedented demand from the general public, government bodies and essential services along with a range of large and small hospitality and retail businesses, including Endeavour Drinks and 2,250 units to independent bars, restaurants and bottle shops.
"It's been one hell of an effort and many long days and nights, but as we already possessed the required federal licences, dangerous goods approvals, access to raw materials and expertise, the switch from whisky, gin and vodka to neutral ethanol and hand sanitiser was a tough but clear call. To be able to assist with bolstering national supplies while securing the employment of our previously stood down bar team, and now to offer work to an additional twelve hospitality staff who had lost their jobs due to COVID-19 is unbelievable, and a massive morale boost to our whole team who have worked so hard to make it happen," says Archie Rose founder, Will Edwards.
"Securing a steady volume of packaging to support the production switch has been incredibly difficult as has adapting our warehouse to meet the demands of packing and shipping an unprecedented number of unique products that differ in format to our usual spirits. We're really thankful for the support we've received from suppliers, customers and the government, and for people's patience as we've navigated the transition from being a spirits and hospitality business to producing hundreds of thousands of bottles of hand sanitiser," says Edwards.
The liquid product formulation is based on the World Health Organisation as well as Australian Department of Health guidelines for effective and safe sanitiser. Blends vary with each batch - some of the botanical distillate ingredients used include grapefruit, cassia, cardamom, thyme, grapefruit, local honey, raspberry and finger lime with all releases drawing from the same 100% natural stock Archie Rose uses for its gin production.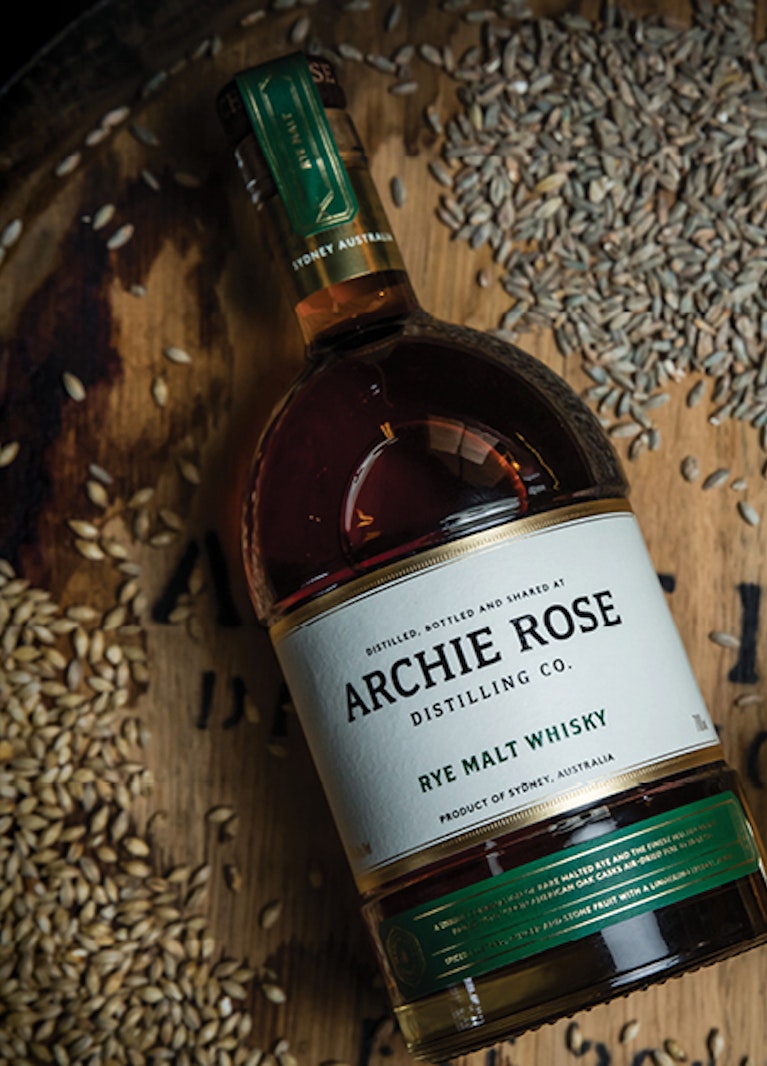 "We were also absolutely blown away to receive the news two weeks ago that our Rye Malt Whisky was awarded the World's Best Rye Whisky at the World Whiskies Awards in London – which as far as we know makes us the only Australian distillery ever to pick up the "World's Best" award for a whisky alongside Sullivans Cove in previous years - so while ethanol and hand sanitiser continue to be our number one priority right now we're looking forward to getting back to whisky production again soon, particularly as our mature stock levels are getting low off the back of the award win," says Edwards.