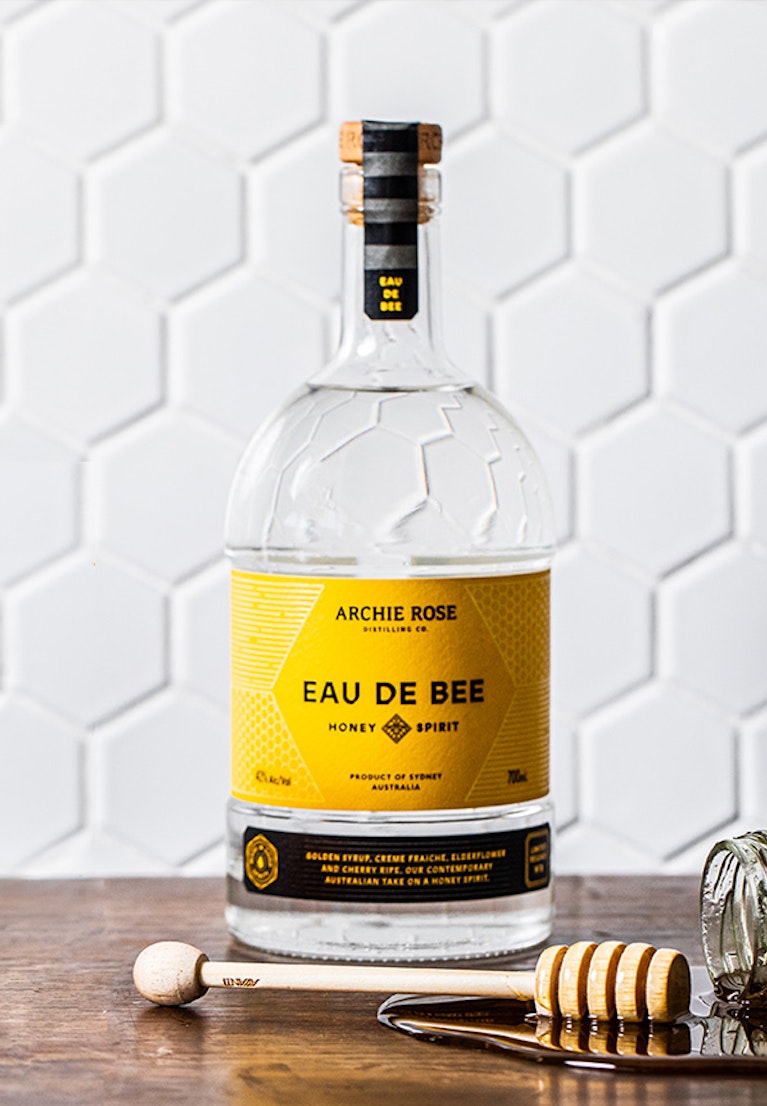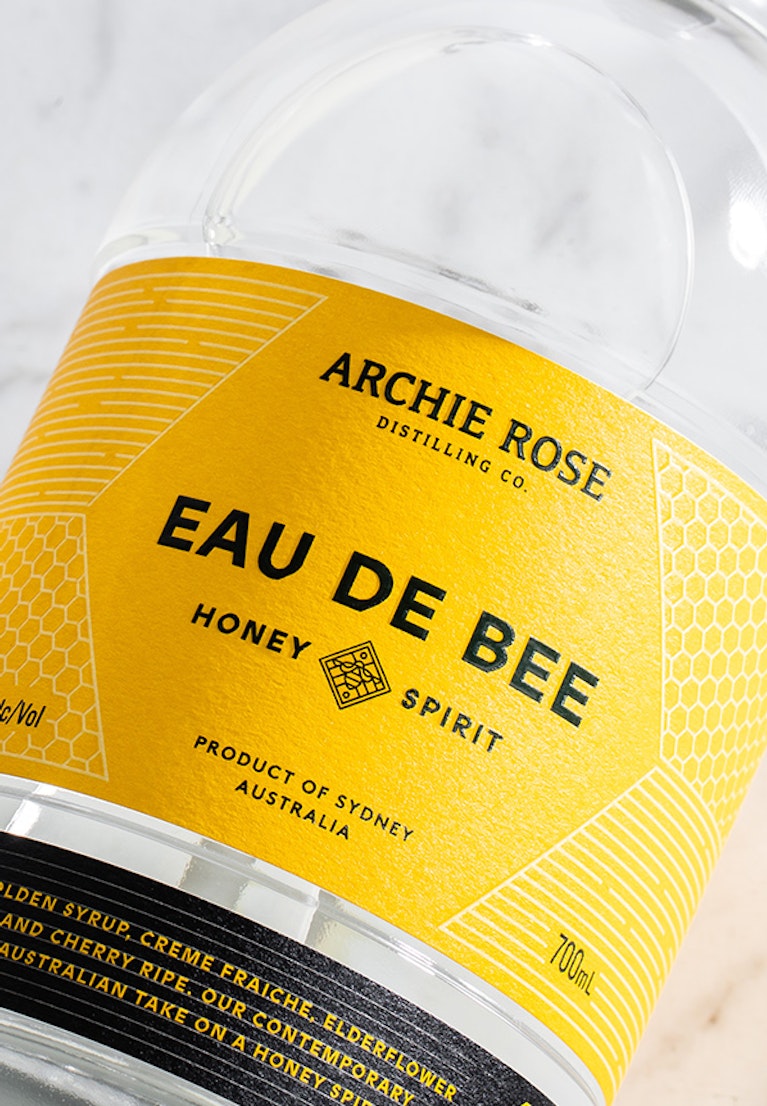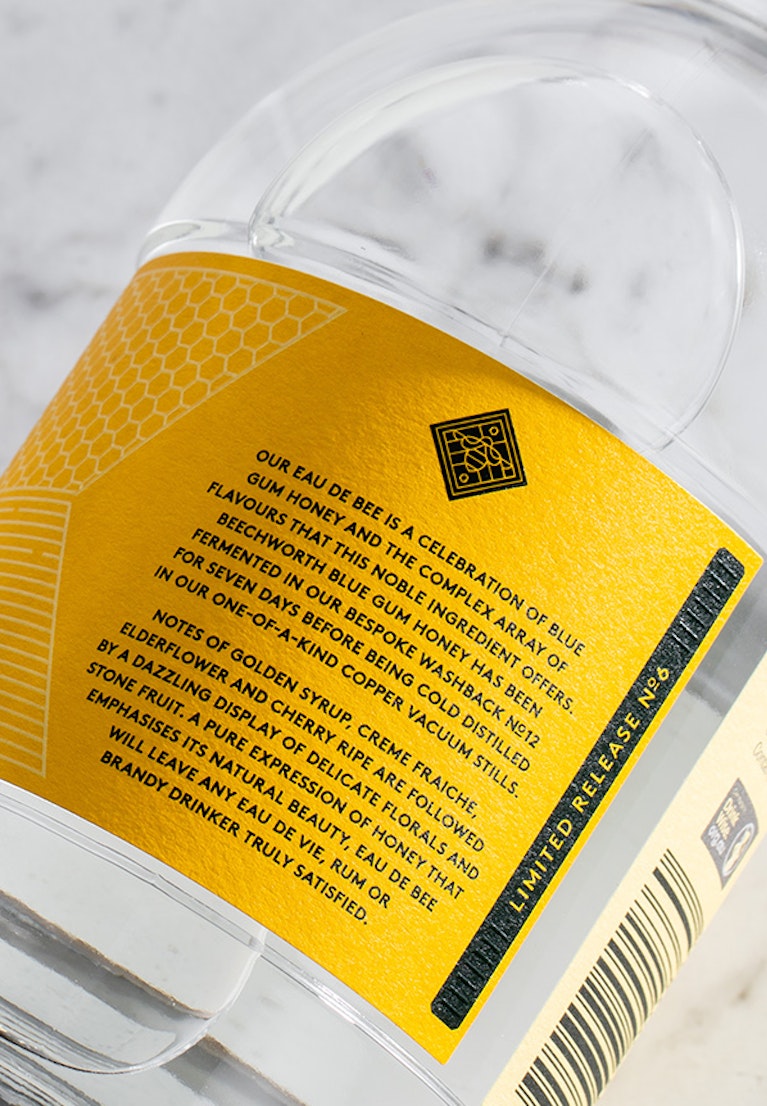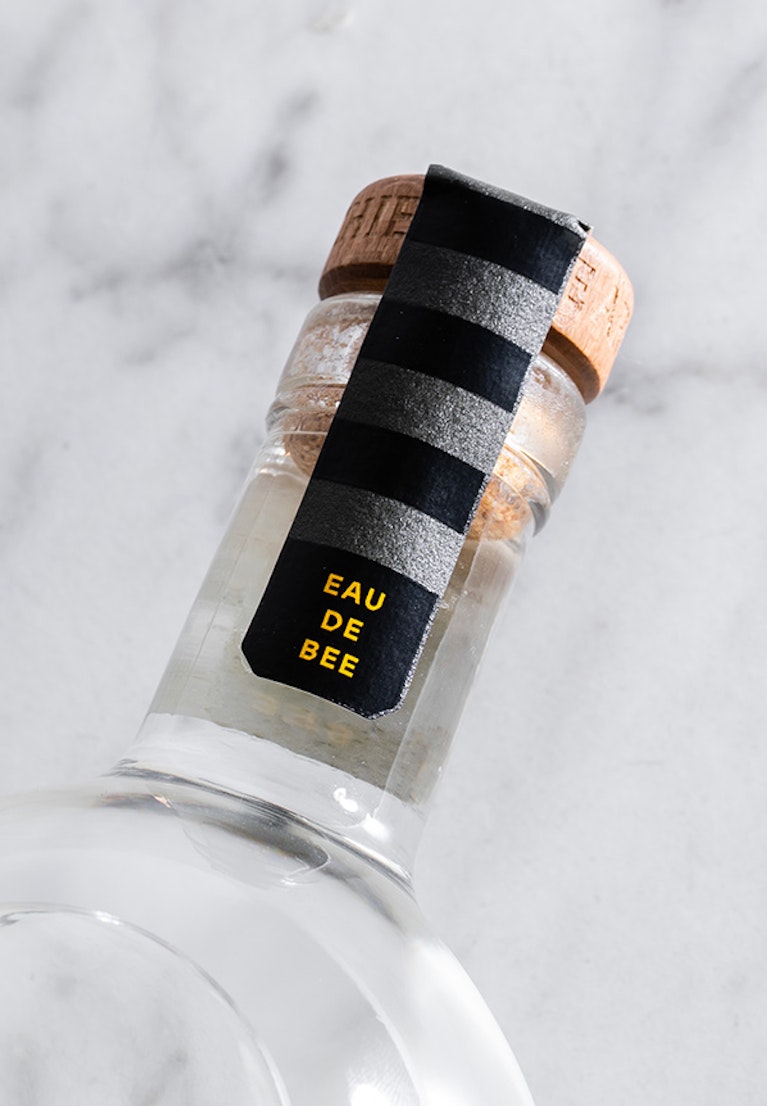 Eau De Bee Honey Spirit
About
Eau De Bee Honey Spirit celebrates the natural beauty of Blue Gum Honey, fermented in our bespoke Washback no.12 and then cold distilled.
It offers creamy notes of golden syrup, creme fraiche and a dazzling display of delicate florals and stone fruit. Try it neat or in the place of tequila or white rum in a cocktail.
You're eligible for free shipping for this product
Eau De Bee Honey Spirit
Tasting Notes
Nose
Butterscotch, creme fraiche, eucalyptus, sundried apricots, elderflower and fresh cherries.
Palate
Soft and creamy with rice pudding, damper covered in golden syrup, honeycomb, marzipan and cherry ripe.
Finish
Long and evolving with a dazzling display of subtle floral and stone fruit.
Recipes Featuring Eau De Bee Honey Spirit
Eau De Bee Signature Serve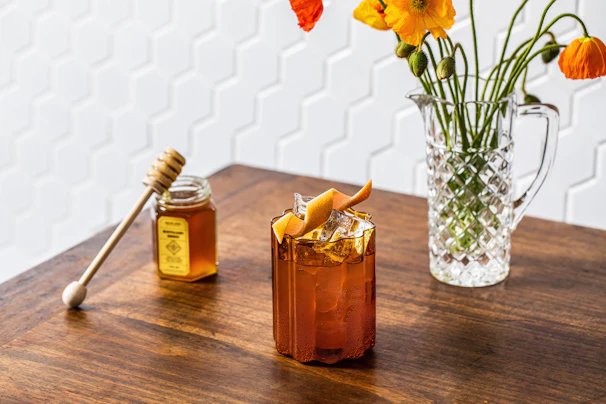 Ingredients
30ml Eau De Bee
100ml Fever Tree Spiced Orange Ginger Ale
Daisy Meadow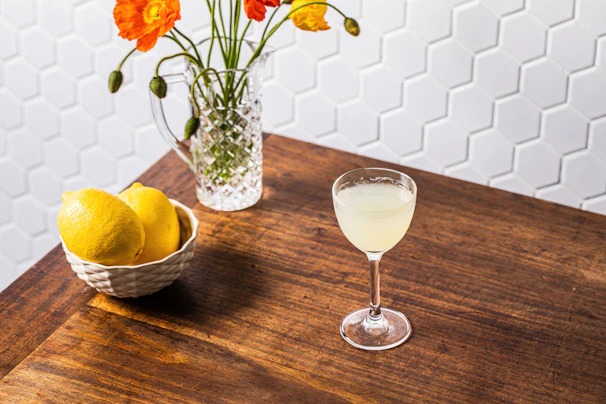 Ingredients
45ml Eau De Bee
15ml Cointreau
30ml Lime Juice
15ml Agave Syrup
---
Local & Ethically Sourced Ingredients
<p>Guided by our belief in transparency, we're proud to openly share the ethos behind what, how and why we do things with an unwavering drive to universally expand people's knowledge and appreciation of spirits.</p>
Spirits We Think You Will Love